BLUE EARTH DIAGNOSTICS
TEAM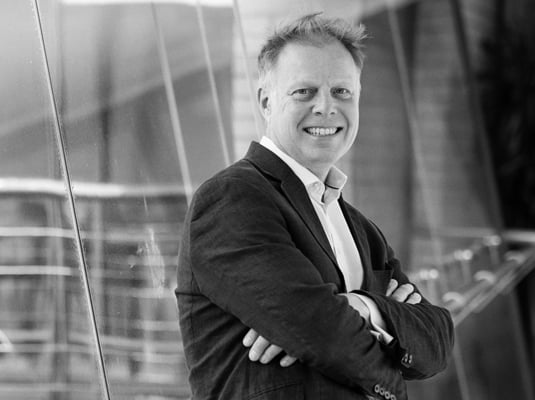 David Gauden, a co-founder of Blue Earth Diagnostics, brings more than 20 years of industry expertise in radiopharmaceuticals and diagnostic medical imaging to his new role as Chief Executive Officer (CEO). Prior to the founding of Blue Earth Diagnostics in 2014, David served as Product Leader for oncology molecular imaging at GE Healthcare, with business responsibility for the product portfolio, licensing, product development and strategic marketing activities across a range of developmental PET drugs. David has deep expertise across the business spectrum and has held roles of increasing seniority within supply chain, project management, IP licensing and R&D. David has an undergraduate degree from the University of Warwick and a doctorate in Biochemistry from the University of Oxford.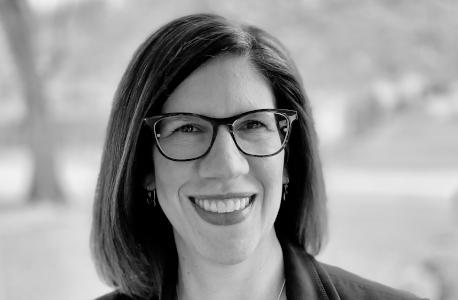 President Blue Earth Diagnostics Inc
Terri Wilson is the President of Blue Earth Diagnostics Inc., and a member of its Board of Directors. She joined Blue Earth Diagnostics in 2016. Terri is passionate about how policy can impact access to both diagnostic imaging and therapy for patients fighting cancer.
Terri has more than 20 years of experience in the nuclear medicine industry. Prior to joining Blue Earth Diagnostics, she held leadership positions of increasing responsibility in sales, marketing, and market access at organizations such as PETNET Solutions, Siemens, Cardinal Health, and MITA (Medical Imaging & Technology Alliance). She began her career as a nuclear medicine technologist. She continues to serve as the vice-chair of the MITA PET Group and co-chair of the Society of Nuclear Medicine and Molecular Imaging (SNMMI) Value Initiative Industry Alliance.
Terri holds a B.S. in Nuclear Medicine from the University of Missouri and an MBA with a focus on Pharmaceutical Marketing from Saint Joseph's University in Philadelphia, PA.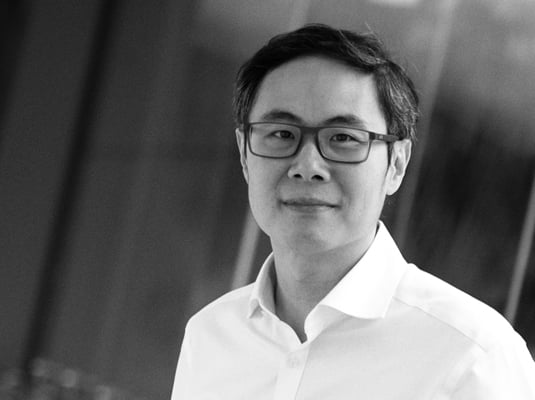 Dr. Eugene Teoh MBBS, MRCP, FRCR, D.Phil.
Dr. Teoh, Blue Earth Diagnostics' Chief Medical Officer (CMO), reports to CEO David Gauden. Eugene joined the Company in 2018 as European (EU) Medical Director and was subsequently promoted to Vice President (VP) Clinical Development. Prior to joining Blue Earth Diagnostics, Eugene served as a consultant and investigator to the Company in research to advance its prostate cancer pipeline. Eugene obtained his medical degree from Imperial College School of Medicine, in London, UK, and completed his initial medical training in Oxford and London. This was followed by specialist training in radiology at Oxford, leading to board-certification in radiology with sub-specialization in diagnostic nuclear medicine. Eugene is a member of the Royal College of Physicians and a Fellow of the Royal College of Radiologists in the UK, and holds a doctorate in cancer imaging from the University of Oxford. He has published his research in prestigious medical journals and presented at a variety of national and international meetings.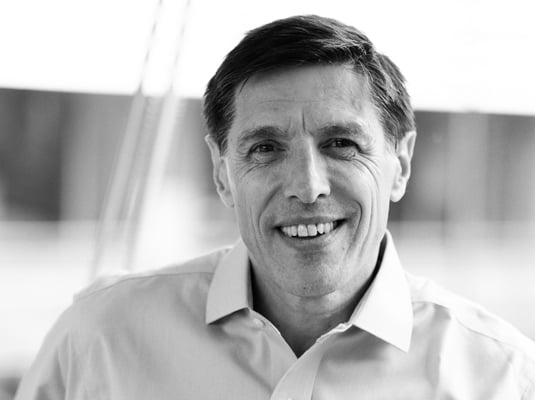 Andrea Scampoli is the Chief Financial Officer at Blue Earth Diagnostics. Andrea has many years' experience in Pharmaceuticals and Diagnostics, and joined the Bracco Group in 2013. He has held several senior finance roles in different businesses and companies, DHL Express, PepsiCo and GE Industrial. He has a degree in Business Administration.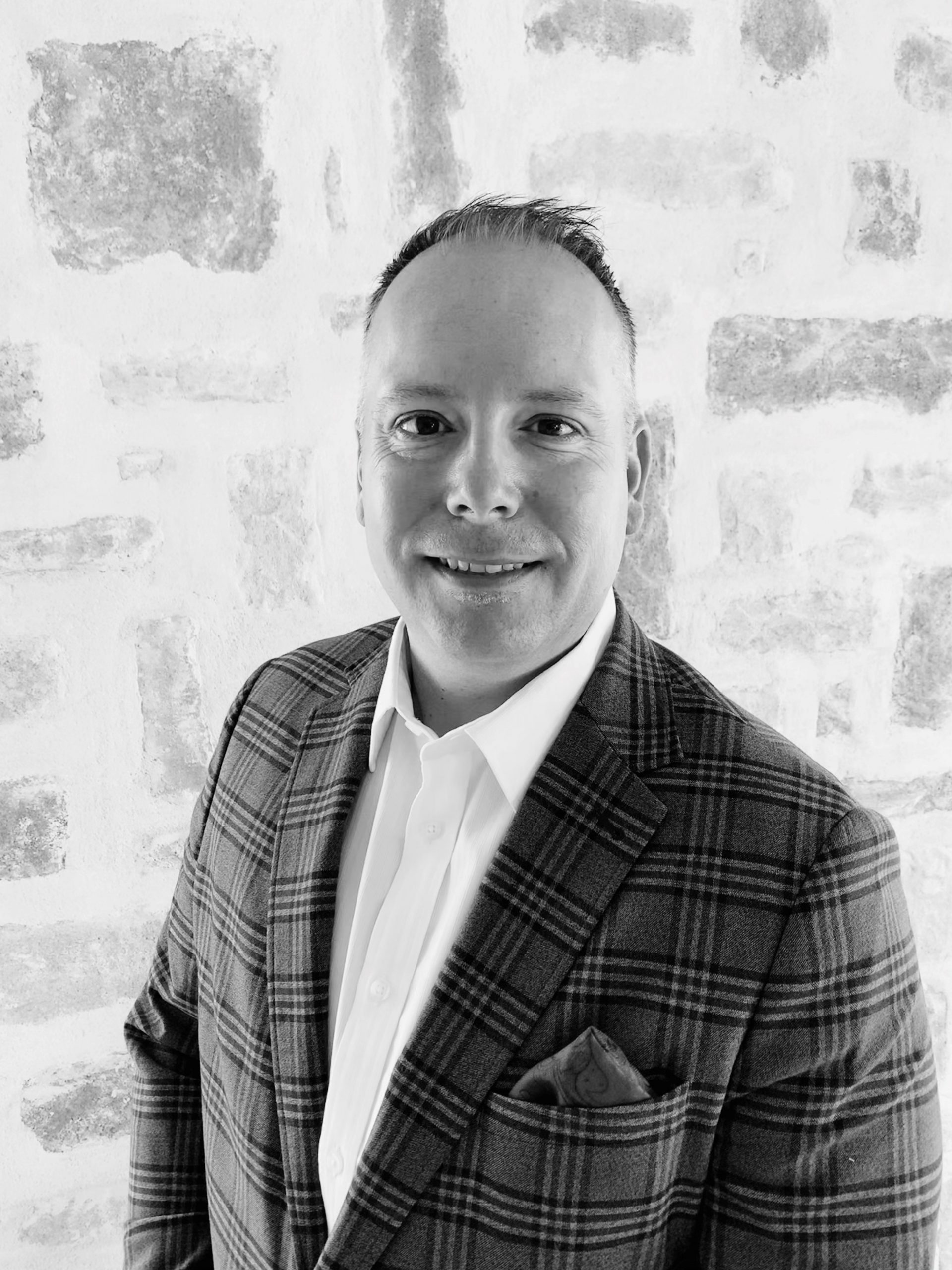 Vice President Human Resources
Jonathan Fitzpatrick is the Vice President Human Resources at Blue Earth Diagnostics. Jonathan has over 20 years of experience in Human Resources, the majority of which has been spent with the Bracco Group which he joined in 2002. In those 20 years of careers he held various roles, leading HR for the Canadian operations of Bracco for 7 years. He holds a Bachelor of Science in Industrial Relations from the University of Montreal and is a Chartered Professional in Human Resources.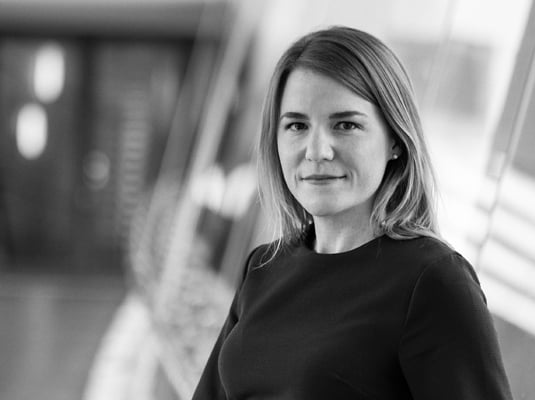 General Counsel & Company Secretary
Chelsea is an intellectual property (IP) lawyer with commercial, corporate, litigation and governance experience. Dual-qualified as an English Solicitor and Australian Legal Practitioner, Chelsea started her career as a Nuclear Medicine Technologist having obtained an undergraduate degree in Medical Radiations before studying law. She worked for several years at international law firms Bird & Bird LLP and Herbert Smith Freehills in London, Melbourne and The Hague advising clients in the life sciences sector. Most recently Chelsea was Associate Director at LifeArc supporting translational research and funding activity. Chelsea completed postgraduate IP studies at the University of Oxford in 2012 and is a member of the BioIndustry Association IP Advisory Committee. She is also an Independent Trustee at the Institute of Physics and Engineering in Medicine.