Empowering the evolution of care for patients with cancer.
If you are a US healthcare professional, for product information click here to be directed to external content intended for US healthcare professionals only.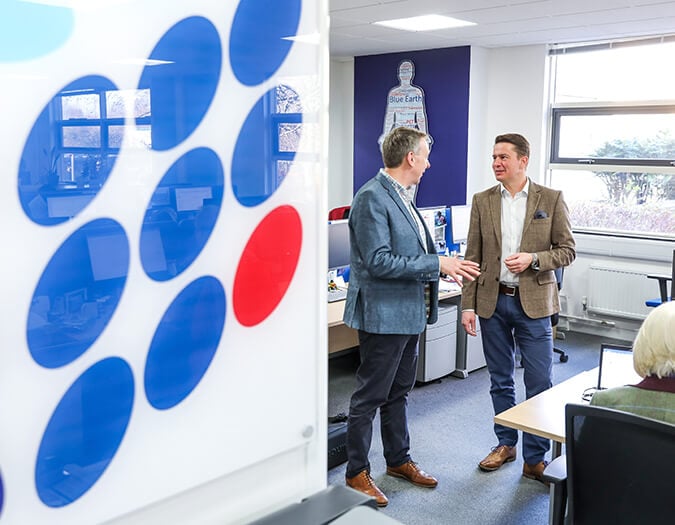 PP-UK-0629 Date of preparation July 2023

Welcome To


Blue Earth Diagnostics

Our mission is to transform the clinical management of patients with cancer by developing and delivering innovative molecular imaging technologies to address unmet clinical needs, and reliably inform diagnosis and treatment decisions. Our team is made up of industry leaders and experts in the field of radiopharmaceutical development and commercialisation. Blue Earth Diagnostics is a subsidiary of Bracco Imaging S.p.A., a global leader in diagnostic imaging.